2016 Martino Cartier Team Members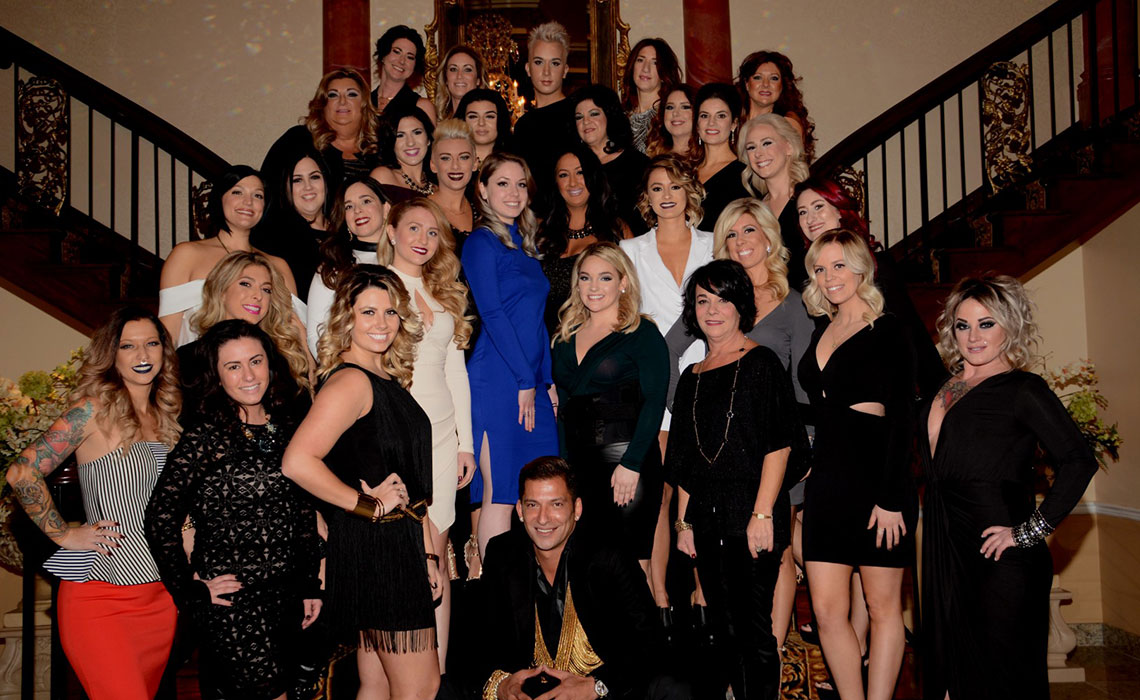 ---
Cherry Hill Team Members
(Scroll Below to see Biographys)
---
Cherry Hill Biographies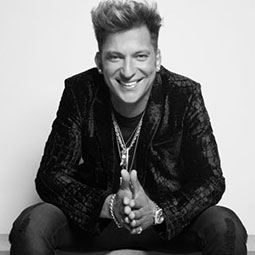 Martino Cartier
(Design Team)
Celebrity Stylist, Martino A. Cartier, is a successful salon owner with a staff of over 30. His award winning salon reached the height of popularity after being featured on Bravo TV, where they gathered millions of fans. Since this exposure, Martino and his salon have been featured in Modern Salon Magazine, Seventeen, Salon Today, and The Golden Globes 2010. Read Full Biography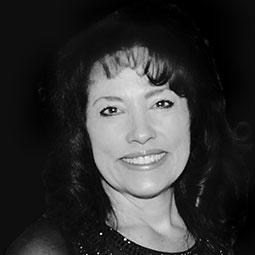 Patricia
(Design Team)
Proud salon owner. Cosmetologist for over 40 years. Owned and operated a successful salon in Philadelphia for 20 years. The beauty industry has always been a passion of mine for as long as I can remember. This industry has evolved quite a lot over the years but my love for the industry has never dwindled.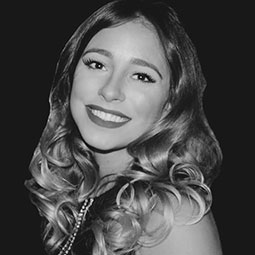 Heather
(Design Team)
My dream for as long as I could remember was to become a cosmetologist. Having this dream realized has not only been a dream come true, but has been a life changing event for me in many ways. Proud salon owner.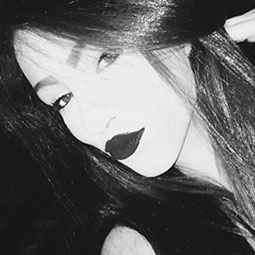 Holly
(Design Team)
Proud salon owner.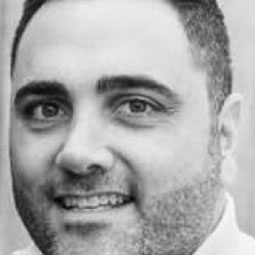 Bill
(Design Team)
I have been in this crazy business of styling and coloring hair for 12 years now. Time flies when you're having fun. I'm known for my blowouts; full and sleek with a sexy wind-blown like finish, beautiful. I work with a lot of long hair, but bobs are huge right now and there are many different kinds. This is one of my favorite haircuts. And I love to customize each cut with the type of coloring that fits the haircut and her personality. Extensions are where my heart is. I LOVE the work. Takes me no time to make you leave the salon with longer, fuller, sexier hair. The Keratin Complex and Brazilian Blow Out treatment that we offer is amazing! There is no reason to be skeptic, you WILL leave the salon with hair that blows out straight and smooth and can withstand even Jersey's humidity. With just one pass with your blow dryer and brush, you can make your hair look how I make it look. This will change your life, promise! So come try me out, you'll look forward to coming back. I'll talk you through a lot of hair do's and hair don'ts. I'm very patient and accommodating. I'll come in early and stay late; I'll even come in on a day off for you if that's what your schedule calls for. I'll be that other man in your life that you can rely on; I'll be your hairdresser.
Joanna
(Design Team)
I have an indescribable passion for this industry and have been a stylist/colorist for 10 years.The thing I love most about my job is creating a look that makes my client feel so good, she can't get away from the mirror! Whether it's been multi-dimensional color, custom haircut, extensions, etc.. My mission is to give a feel good look you've always dreamt of. I specialize and have a certification in Keratin Complex, Brazilian blowout, Hot Heads extensions, Vidal Sassoon cutting techniques and formal styling. Some of my accomplishments are styling hair for New York Fashion Week, Mrs. America pageant, bridal/fashion photo shoots just to name a few. Education is extremely important to me in order to keep up with the latest trends and provide my clients with the most up to date tips and tricks to achieve these looks at home. Come in and let's create a fabulous look for you! "As stylists, we're groundshakers and daymakers. Setting trends, while fostering that special connection between a person's inner and outer self." - Rebecca Gregory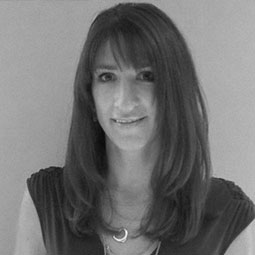 Tessa
(Design Team)
The hair industry is truly my passion. I have been working and teaching for over 20 years. In addition, I've continued my education and extensive training in Manhattan, Italy, and California from various manufacturers and distributors. My expertise includes advanced coloring techniques, Keratin Treatment, Brazilian Blow Out, Hot Head Extensions, special occasion styling, cutting, multi-textured hair, and men cuts. I believe that every client is different. It is important to me to maximize your face shape, skin tone, and what fits your lifestyle. I believe that when you look good, you feel good. With my expertise and passion, I have the ability to achieve the results you desire.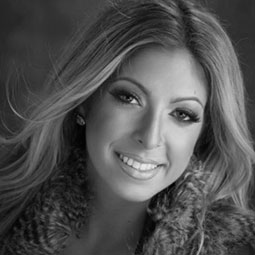 Alicia
(Design Team)
Your search for the perfect stylist stops here! I am determined to give clients a look & experience they'll fall in love with! From custom hair color to personalized cuts I put my heart into every detail. I am known for transforming ordinary into fabulous; long hair and multidimensional color are my specialty. Giving the client a precision cut to complement their face shape & hair color is key to a flawless finish! I pride myself on great customer service as well as teaching clients how to achieve salon results at home! I am the only In-house Makeup Artist; providing all makeup needs, as well as waxing services. I am a dedicated Extension Artist and certified Official Hair Extension Educator for the Tristate Area. I am also certified in Keratin Complex and Brazilian Blow Out. Book your free consultation now to learn more. You will be obsessed with your new look but you will truly enjoy the experience you have in my chair!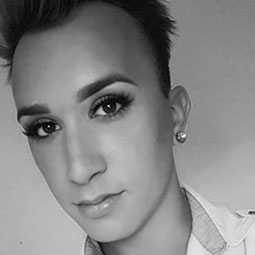 Tucker
(Design Team)
Striving to create excellence for my clients, I have a serious passion for making YOU feel your absolute best! I have 6 years of experience in this industry and it's safe to say I eat, sleep and breathe beauty.  As a Hairtalk hair extensions platform artist I love to constantly change up my own look and help my clients to do the same with the latest trends. Color, cut, extensions, makeup and brow shaping... whatever it is I have you covered! I have trained with some of the industry's leading global artists and am constantly expanding my knowledge with continued education.  Allow me to create the look that makes you feel your absolute best!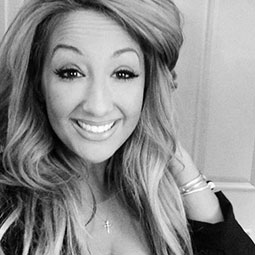 Liza
(Design Team)
Hi, my name is Liza Pollosco. I am recently new to Martino Cartier Salon. I have been a hair stylist / colorist for 7 years and absolutely love what I do. My list of experience includes cutting, coloring, highlighting and makeup applications. I am also certified in Keratin Complex, Brazilian Blow Out and Hot Head Extensions. I have won awards in hair cutting and design and studied with many famous hair designers. I look forward to meeting you and designing the perfect style for you!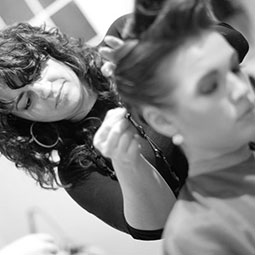 Amy
(Design Team)
Hello! I'm the stylist for the STAR in You!!! I love to show off your inner beauty through style. The greatest accessory YOUR HAIR! Specializing in Bridal team accommodations. Certified with hair extensions, customized color & fashionable cutz!!! Your welcome to send any hair questions or advice wanted to atthesalon7@gmail.com for a personal answer!!! God Bless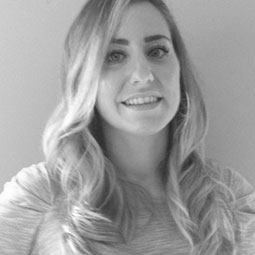 Tara
(Design Team)
I have been a colorist/stylist in Cherry Hill for over 8 years. I devote my time to making people look and feel beautiful. Over the years I have trained with world renowned hair colorists/stylists such as Jo Blackwell-Preston, Nancy Braun, Gina Kahn, etc. I've also had the privilege to work on photo shoots and different fashion shows as well. I am a specialist in hair color and certified in Keratin Complex, Brazilian Blow out, as well as Hot Head Extensions. This industry has brought so many fulfillment to my life. I absolutely love people as much as I love doing hair!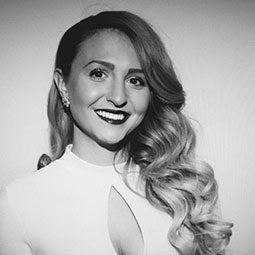 Meredith
(Design Team)
Words can't describe my LOVE for this industry!  Education is a key factor in presenting my clients with the latest trends! I've had the chance to study at the Vidal Sassoon academy, and learn from numerous celebrity stylists. I'm certified in Hair Talk extensions as well as Keratin Complex and Brazilian Blowout smoothing treatments! Being able to express my creative side while building friendships with amazing people is truly a blessing! Can't wait to meet you and start our hair journey together!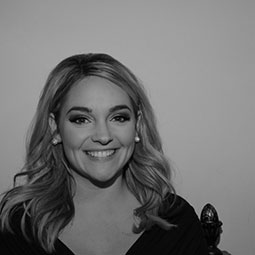 Casey
(Rising Stars)
"Hi, I'm Casey, an assistant at Martino Cartier in Cherry Hill. I attended and graduated Rizzieri Aveda School 2013. My favorite part about my job is creating transformations and making people happy. I've really grown to love color and styling. This industry is always changing and I love that it keeps me learning and growing!"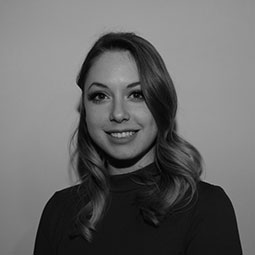 Lauren
(Rising Stars)
I graduated from Rizzieri Aveda for Cosmetology in 2011. The more I learn, the more I love the beauty and hair industry. Nothing is more gratifying than making a person look beautiful and feel great as well. Beauty is an art and I plan to forever expand my knowledge and perfect my technique so that I can give people what they deserve; the best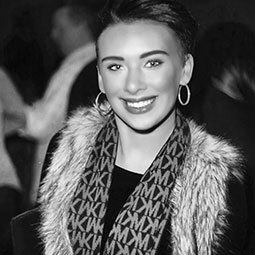 Heather
(Salon Coordinators)
Heather DeFeo – Keeping everyone organized and happy at such a fast paced salon, can sometimes be very trying, but I enjoy every minute of it! I greet every client with a smile and I love getting to know each and every one of them! I can assure you, I will try to make you have a pleasant experience from the time you call to make an appointment, check in & out! Being a part of the Martino Cartier Salon is very rewarding!