Avoid These Common Mistakes to Prevent Split Ends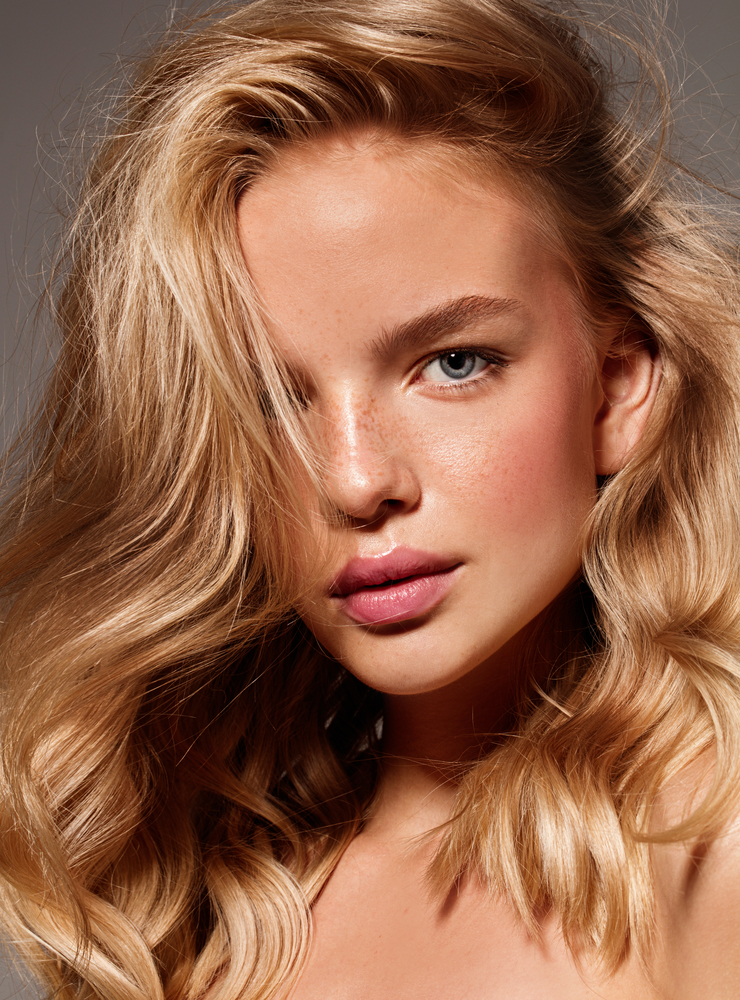 If your hair is long or tends to be dry, you're probably no stranger to split ends. It's a problem with a tendency to sneak up on you. There are numerous products that promise a quick fix, but once the hair is split there is no miracle product to bind the splits back together again. Some products smooth them out temporarily, but the only way to truly fix a split end is to trim it off. This is why it's so very important to stop them before they start by avoiding a few common mistakes.
Brushing Wet Hair
Hair is most fragile and vulnerable when it's wet. Detangle before you shampoo, working gently from bottom to top. If you need to comb your hair wet, such as those with curly hair, use a wide-toothed comb after applying conditioner in the shower. Use caution when putting your hair up when wet as well. 
Shampooing Too Often
Shampooing too often strips the natural moisturizing and protective oils from your hair resulting in brittle hair that breaks and splits easily. Your hair will be stronger and more resilient if you allow the natural oils to do their job. For most people washing once or twice per week and using Talk Dirty to Me Dry Shampoo between washes is adequate to keep their hair clean and fresh. 
Using Cheap Styling Tools
Many people aren't aware of the fact that cheap styling tools can damage your hair. They often have hot spots that can fry your hair and weaken it, putting your strands at greater risk of breakage and split ends. If your styling products are old or low quality, now is the time to upgrade to high-quality Martino Styling Tools before you do irreparable damage to your mane.
Skipping Deep Conditioning Treatments
To save time and money many skip weekly deep conditioning treatments, even though they know they need them. After all, you use conditioner every time you shampoo, right? A regular conditioner just isn't the same as a deep conditioner. Deep conditioners are intensely nourishing and penetrate deep to restore vital moisture. A regular deep conditioning schedule is crucial to the health of your hair.
The most important thing to help prevent split ends is getting your hair trimmed regularly. Sure, your hair looks great now, but there's always a low level of damage lurking at the ends. You just can't see it yet. Leave it unchecked and soon you'll start seeing splits. So see your Martino Cartier Salon stylist every 6-8 weeks for a trim, whether you think you need one or not. 
Give us a call at 856.582.6600 to book an appointment, request an appointment online, or use our free mobile app from iTunes or Google Play to schedule right from your phone. We'll see you soon at 304 Hurffville Crosskeys Rd., Sewell, NJ.