Hot Hair Colors for Spring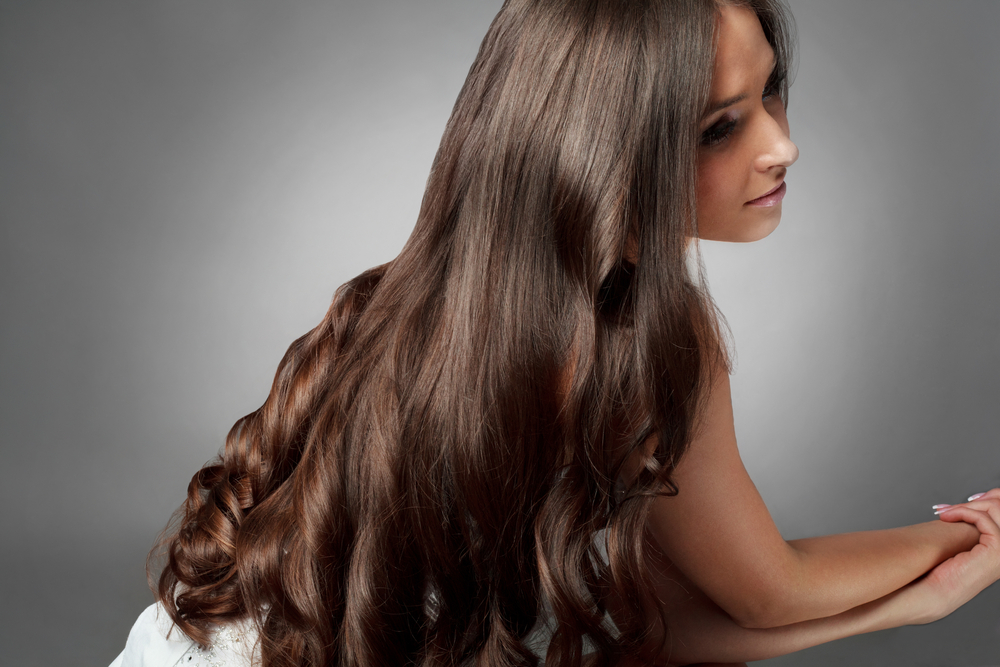 Although wintery weather is still keeping us bundled up, spring is right around the corner and it is a great time to start thinking about transitioning your locks from wintery shades to one of this year's hottest spring hair colors. Winter was all about dimension and deep chocolate and honey blonde shades but spring is about sun-kissed and colorful locks! Read on to discover some of spring 2020's hottest hair colors!
Blondes
Warm Blonde. If you rocked icy blonde or silver this winter, warm up those locks for the warmer weather with a warm blonde. Adding in gold or honey blonde overtones to your current color will add a sun-kissed touch to your locks and help bring out warm tones in your complexion.
Just Peachy. Creamy, vibrant peach is a great new take on traditional spring pastels. Peach matches well with lightly tanned skin and its femininity can be matched well with everything from spring sundresses to shorts and tees! If you're already sporting super blonde locks you can enjoy this look with minimal or no bleaching!
Brunettes 
Brown Balayage. Using lighter shades of brown to lighten up darker-toned wintery hair is a great style whether it is transitional or one you will love and keep! By adding buttery brown, sand, and caramel to a darker chestnut base, the hair takes on a stunningly intricate appearance. This color scheme is especially impactful for those who like to style their hair in waves and curls as it shows off the different depths of color.
Champagne Bronde. Again, if you're starting with an already dark base such as chestnut or mocha, creating this look will add a sun-kissed look just in time for spring! With dark shadow roots flowing into an ombre of warm champagne blonde, this look is sophisticated and matches well with more neutral-to-black wardrobes.
Reds
Copper Peach Fusion. This look is created by using the balayage technique to melt rose, blush, peach, and copper tones into a complex, gorgeous color combination. This look would be perfect for those who took the dive into copper this winter and are wanting something fresh and new!
Spring Sunset. This is a fun new take on traditional red that plays with shadow roots and balayage to create a bold, multidimensional look. Copper shadow roots near the crown fade into sharper hues of orange, tangerine, and a lighter auburn. A spring sunset look gives you the opportunity to experiment with spring-worthy shades without compromising your natural shade!   
Ready to try one of Spring 2020's trendiest hair colors? Our professional staff is ready to make your vision a reality! Visit the Martino Cartier Salon today at 304 Hurffville Crosskeys Rd., Sewell, NJ. To make an appointment for your own signature style by celebrity stylist Martino Cartier, call us at 856.582.6600, visit our salon, or book your appointment right from your mobile device with our free mobile app on iTunes or Google Play.