Keratin Treatments for Silky Smooth Hair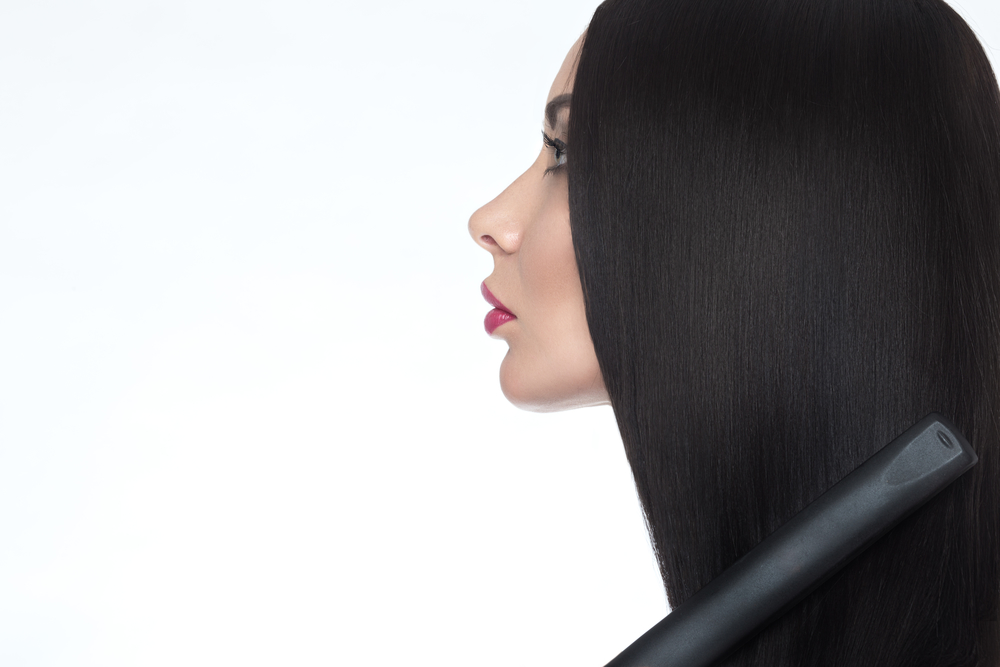 By now, you've probably heard of keratin treatments, and have maybe had a few friends or co-workers show up with that soft, silky smooth hair that keratin treatments deliver. Our professional stylists get a lot of questions from people asking about keratin treatments – what they are, how they work, and if they are the right choice for everyone. Today, we'll answer some of those questions to help you decide whether keratin treatments are right for you.
What is keratin?
Keratin is a protein, part of the natural structure in hair and nails. When it's in abundance, its job is to seal in each hair shaft to protect the inner layer from damage. However, keratin does break off, primarily due to damage from heated styling tools and other reasons. 
What is a keratin treatment?
Keratin treatments infuse this protein back into your hair, smoothing out the gaps in your hair to re-create that protective layer. When this happens, it smooths out each strand, giving it that well-defined, silky smooth look. There are different types of keratin treatments, and some also straighten your hair by breaking the bonds that normally cause it to curl. 
How do keratin treatments work?
The results of a keratin treatment are two-fold: smoothing out hair and reducing or eliminating curl. The smoothing is achieved through coating the hair strands with keratin and sealing it all in. The curl relaxing comes from changing the bonds that cause hair to bend. Depending on the type of keratin treatment you get, this can mean anything from calming down tight curls into waves to thoroughly straightening hair and removing all curl.
Can I get a keratin treatment if I want to keep my curls?
Yes, some types of keratin treatments retain the curls and just smooth out the strands, eliminating the frizz. Since frizz tends to be a problem for people with curly hair, many are looking for treatments that can smooth things out while keeping the curl. A Keratin Express treatment is a faster process that tends to result in less straightening than an original keratin treatment. A Brazilian Blowout is another protein-coating treatment that allows you to keep your waves. Be sure that you talk to your stylist before treatment to be clear about the results you want from a keratin treatment. 
What are some of the other benefits of a keratin treatment?
Keratin treatments give you soft, shiny, silky smooth hair that's easy to manage. It's easier to style, takes less time to blow dry, is stronger and less likely to break or split, makes hair color look richer and brighter, and never gets frizzy, even in humid weather. When keeping the curl or waves, curls look softer and more defined. 
How long does it last?
This varies by treatment. A Keratin Express treatment can last four to six weeks, while an original keratin treatment lasts about three to five months. It's important to follow your stylist's recommendations about when to resume washing, how often to wash, and which products to use to make your keratin treatment last as long as possible.
To try a keratin treatment, make an appointment today at Martino Cartier Salon. Our professional stylists will help you choose the right keratin treatment for your individual needs. Call us at 856.582.6600, visit us at 304 Hurffville Crosskeys Rd., Sewell, NJ, or make an appointment using our free mobile app, available on iTunes or Google Play.