Amazing Benefits of Perming Your Hair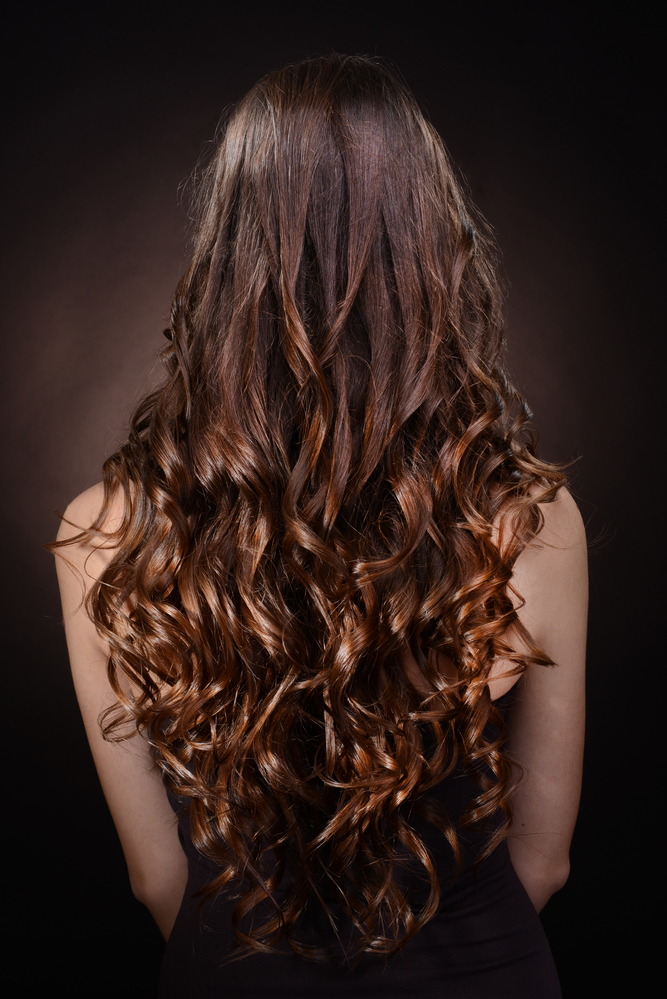 Many people long for hair that doesn't need to be styled. How much time would it save if you didn't have to spend so much time every morning in front of the mirror with a blow dryer and styling tools? If you've become bored with your current style and are wishing for something new that would allow you to just wash and go, it's time to consider perming your hair. Modern perms have many benefits that you may have never considered, and today we will discuss a few of them.
Long-Lasting Curls That Look Natural
In decades past there wasn't much choice when it came to perming your hair. Super tight curls were really the only option. Today you have so many choices for curl patterns to give you a completely natural look. Options range from soft spirals to beachy waves, to tightly coiled ringlets, and anything in between. In fact, the curls look so natural that only those closest to you will know that your curls came from the salon.
Boosts Volume
Those that were born with fine, limp strands know all too well how difficult it can be to create the volume needed for some hairstyles. Hair with no natural volume or root lift can be extremely challenging, but a perm can change that instantly. A perm can lift your roots and create volume even if you don't want to add any curl.
Time Saver
Wouldn't you rather spend your morning enjoying the sunrise instead of being tethered to a curling iron? Waking up with the perfect curls every morning can cut your morning beauty routine in half leaving you with more time to enjoy the things you love and helping you to get out the door a little faster.
True Wash and Go Style
Everyone has wished they could just wash their hair and run out the door knowing their hair would look fabulous without having to style it. A perm can make this wish come true. Air drying and a hands-off approach are actually recommended to keep your curls looking great when your hair is permed. After detangling freshly washed hair, you'll simply apply your favorite styling products to enhance and define your curls and then go about your day without giving them another thought.
The expert stylists at Martino Cartier Salon would love to help you experience the amazing benefits of perming your hair. If you're ready to kick curl envy to the curb, give us a call at 856.582.6600 to book an appointment, request an appointment online, or use our free mobile app from iTunes or Google Play to schedule right from your phone. We'll see you soon at 304 Hurffville Crosskeys Rd., Sewell, NJ.