Gorgeous No-Heat Curls Save Time and Prevent Damage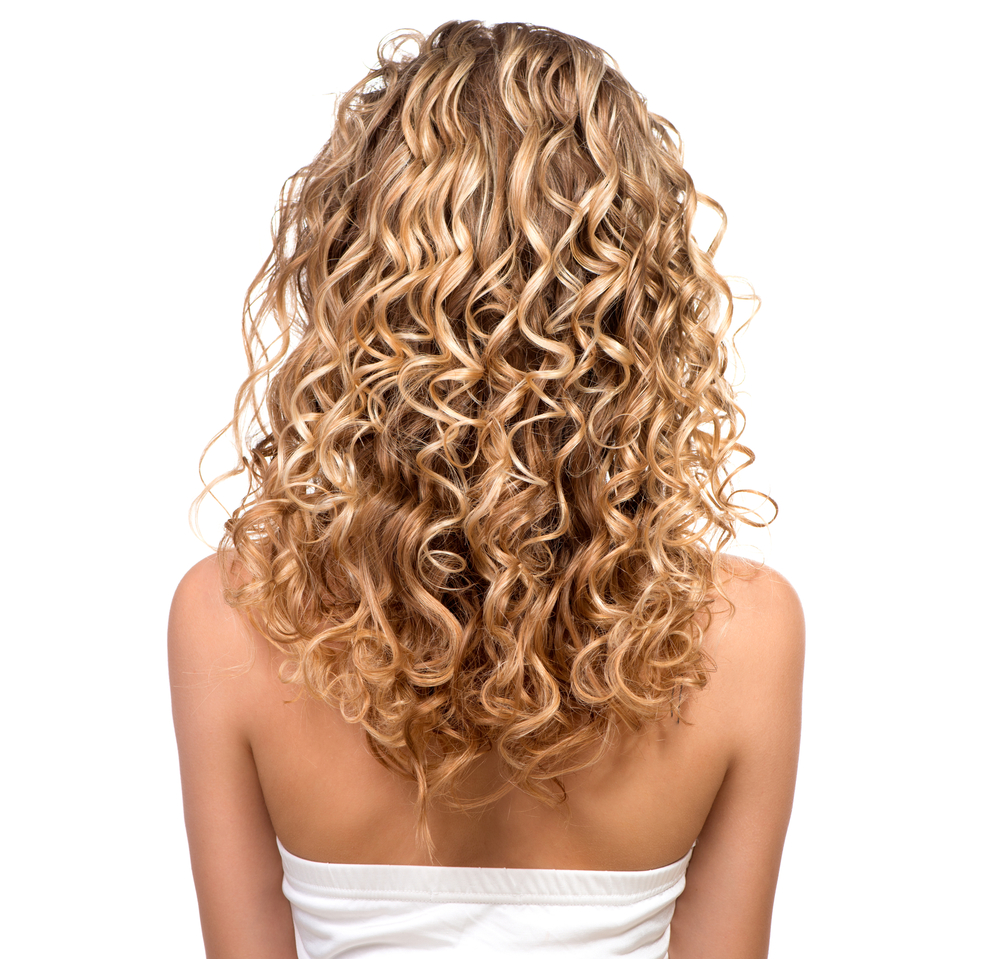 The days of straight hair being the most coveted hair type are a thing of the past. Straight strands now share the spotlight with curly locks. With more people embracing natural texture, curls have become more and more desirable. For those not blessed with naturally curly hair, this can mean hours in front of a mirror with numerous styling products, but it doesn't have to. No-heat curls are a fast and easy way to get the gorgeous curls you want in less time and without damage to your hair.
Sock Spirals
These spirals start with a pair of stockings. Tall socks or a pair of tights are perfect. Part damp hair down the middle. Using a stocking for the center section of each braid, French braid down each side wrapping one section around the stocking from the front and the other from the back in a spiral pattern. Leave braids in overnight for soft bouncy spirals in the morning. For smaller spirals, make more braids.
Pin Curls
This classic styling technique has been used for countless generations long before heat styling ever came about. To get the look, divide damp hair into small sections, twist around two fingers, and pin it in place. Smaller sections will give you tighter curls and larger sections will give looser waves and curls. Change up the curls a little by twisting each section before winding around your fingers. Once everything is pinned into place, tie your coils up in a scarf and sleep on them. In the morning simply remove the pins and finger comb your curls into place.
Overnight Braids
This is the technique for you if you love beachy waves. This style also starts with damp hair. Section hair and braid tightly from root to tip. The smaller the sections and tighter the braids the tighter the waves you'll get, and vice versa. Do this just before bed. In the morning take the braids down and scrunch with sea salt spray for a tousled just-from-the-beach look.
If you love curly hair and would like to wear curls more than part-time, the talented stylists at Martino Cartier Salon can help with a long-lasting, soft, and modern perm. Give us a call at 856.582.6600 to book an appointment, request an appointment online, or use our free mobile app from iTunes or Google Play to schedule right from your phone. We look forward to showing you just how gorgeous your curls can be. We'll see you soon at 304 Hurffville Crosskeys Rd., Sewell, NJ.  Don't forget to visit our online shop for all of your at-home hair care and styling needs.