Makeup Looks Hot Enough for Summer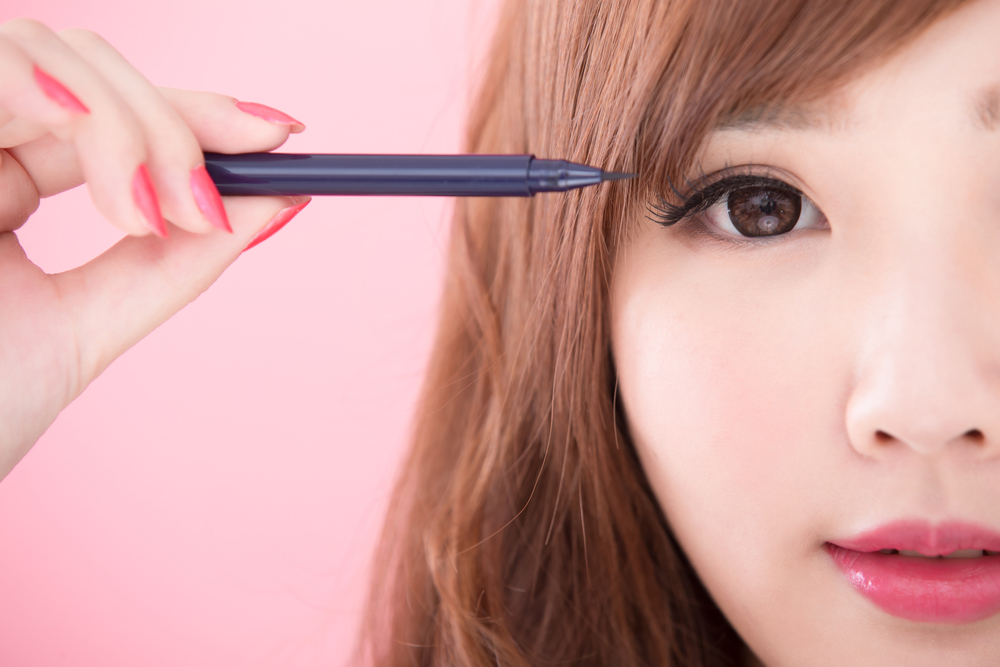 Has self-quarantine given you some extra time on your hands? If so, now is a great time to play around with some of 2020's hottest summer makeup looks! Next season's looks range from enhanced natural to bright and bold. Continue reading to discover your next summer makeup style!
Pretty in Pink
Red lip and eye color had a great run during the colder months but now it's time for a new shade to shine, pink! If you're one who expresses your individuality and style through makeup, try using it as a statement piece. Finish a neutral makeup look with juicy watermelon-pink lipstick to really make a splash!
If bright lips aren't your style, you may want to experiment with pink cheeks and an overall dewy finish. A light layer of blush coupled with powder or liquid highlighter will leave you with a beachy, dreamy look!
Feathered Brows 
The hardest part of planning our makeup during the hot, humid summer is worrying about smudging and sweating it off. Thankfully this summer, pencil brows are out and feathered brows are in. Save time with this super easy style; simply brush up your eyebrows with brow-tinting gel for a natural, no-fuss look!
Bright Eyes
Putting the focus on the eyes is the perfect way to create a unique look without having to worry about sweating it off. This summer, shine bright with a new, funky shadow shade like bright pink, yellow, or peach! The best part of a bright shadow is that it looks great on a bare face.
Less doesn't always mean boring, especially with this summer's graphic eyeliner trend. All you need is eyeliner and some creativity. A graphic liner can be as simple or intricate as you want it to be! Play around with multiple colors, geometric shapes, or simply exaggerate your favorite cat-eye style. Graphic liner speaks for itself and is highlighted best when paired with a simple foundation and glossy lips.   
Thank you all for your understanding during these unprecedented times. While we are currently closed, we are still thinking of our clients and hope you are all safe and healthy. Visit Martino Cartier Salon online today to view our services and exclusive product line. To make an appointment for your own signature style by celebrity stylist Martino Cartier, call us at 856.582.6600, visit our salon, or book your appointment right from your mobile device with our free mobile app on iTunes or Google Play.