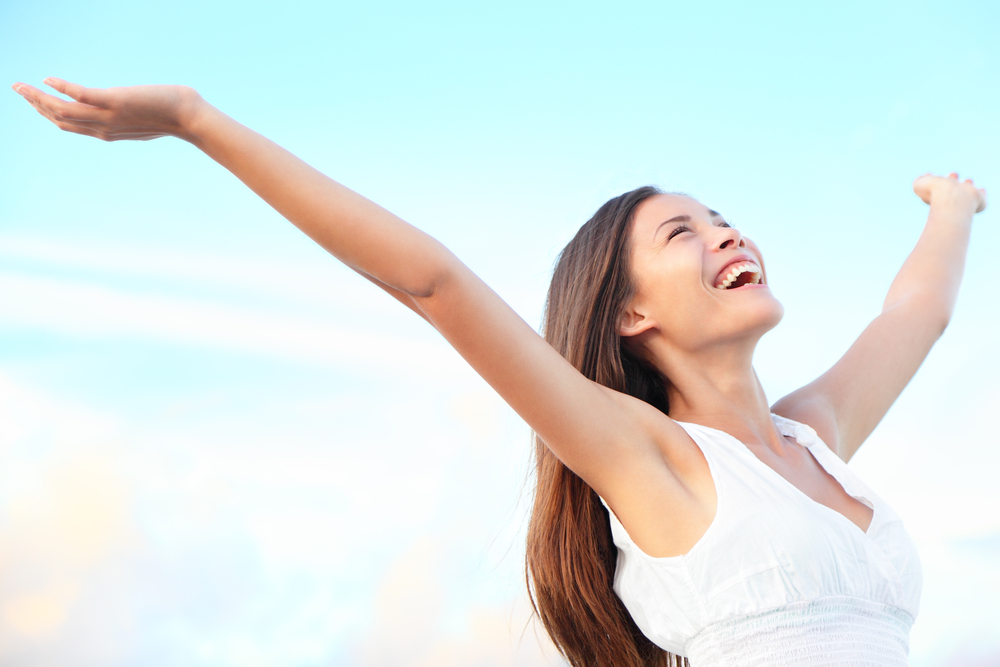 Social distancing has disrupted lives for many in our community and around the country, including our usual ways of fulfilling self-care. While Martino Cartier Salon and other health and wellness businesses such as gyms, massage therapists, and other facilities may be closed, we believe it is still important to practice self-care at home! Continue reading to discover some ways to help reduce stress and elevate your mood during social distancing.
Yoga & Stretching
Whether you're a yoga pro or are exploring yoga for the first time, there are many free videos right now. Yoga, stretching, and yogic breathing are great ways to add movement to your day and develop stress-relieving breathing exercises!
Home Spa Day
Even if you're not a professional at a spa, treating ourselves to spa-like treatments at home can boost our mood and help us relax. Masks, bubble baths, and mani-pedi treatments are simple yet fulfilling ways to recreate a spa experience at home. Play your favorite soothing podcast or book on tape to elevate your spa day!
Keep A Schedule
Many experts believe staying home shouldn't change our daily routines. Lounging in pajamas all day is definitely a comfy way to spend the weekends but for many, social distancing has led to every day being like a weekend. Getting up each workday and preparing for the day as you would while physically going to work can help boost your mood by keeping a sense of routine in your life!
Social distancing can be hard, self-care at home can help boost your mood and relieve stress! Our stylists and staff cannot wait to see our clients soon, so keep your eye out for your next favorite hairstyle!
We hope all of our clients are staying safe and healthy during this difficult time and cannot wait to see you all soon! Visit the Martino Cartier Salon today at 304 Hurffville Crosskeys Rd., Sewell, NJ. To make an appointment for your own signature style by celebrity stylist Martino Cartier, call us at 856.582.6600, visit our salon, or book your appointment right from your mobile device with our free mobile app on iTunes or Google Play.
About Author
Martino Cartier