Easy Hairstyles Perfect for Holiday Parties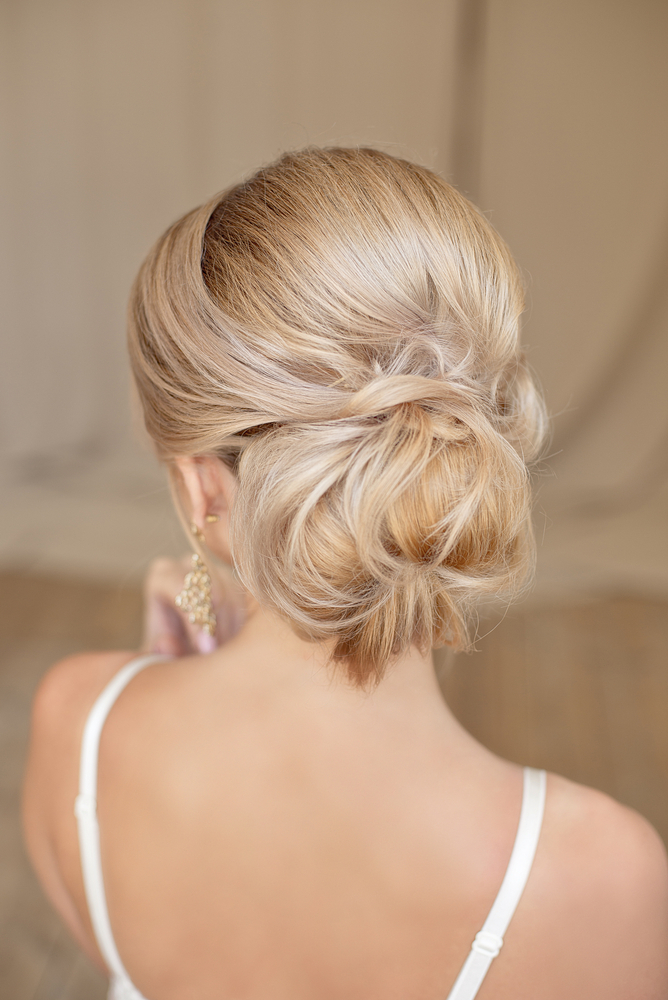 Holidays are a busy time of attending parties, gathering with family and friends, and having an all-around jolly old time. Of course, you want to look great for all of the upcoming events, and to be able to do that you need some easy party hairstyles that look fabulous without too much effort or time. Here are a few easy party-perfect hairstyles that you're sure to love.
Soft and Romantic
Beginning at your front hairline about mid eyebrow, start a Dutch braid down the side pulling all your hair around to be incorporated into it. Continue the dutch braid across the nape of the neck stopping at the opposite side. Braid the tail and twist it into a low side bun and pin it into place. Give this style some festive flair by incorporating a strand of pearls into one section of the braid or by tucking a pearl comb behind the bun.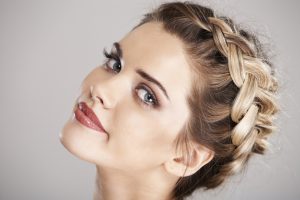 Classy and Chic
Chignon hairstyles are your go-to for a classy and chic look. This is a style that's suitable for all ages, all occasions, and all hair types, and it flatters all face shapes. Keep it sleek for an elegant affair, or loosen it up for a more casual gathering. Customize it to fit your event by adding fun or elegant accessories to make it extra special.
Twisted Top Knot Bun
A sleek behind it is a classic look that's always in style. For this look, you'll start with a high ponytail. Divide the ponytail in half and twist each piece in opposite directions. Then twist the two sections together and secure the ends with an elastic. Now wrap the ponytail around its base into a bun and secure it with pins. Give your bun a fun feel by adding a strand of festive beads or shimmery holiday garland to each twisted section of your ponytail.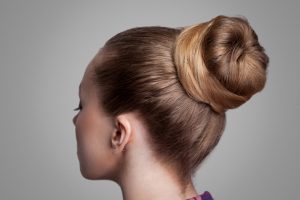 Need some help creating the perfect party hairstyles this season? Come see the talented stylists at Martino Cartier Salon and allow us to create a gorgeous style for you that will wow both guests and hosts at all of your holiday gatherings. Call us at 856.582.6600 to book your appointment or use our free mobile app from iTunes or Google Play to schedule right from your phone. We'll see you soon at 304 Hurffville Crosskeys Rd., Sewell, NJ.