Hair Extensions for Fabulous Holiday Hair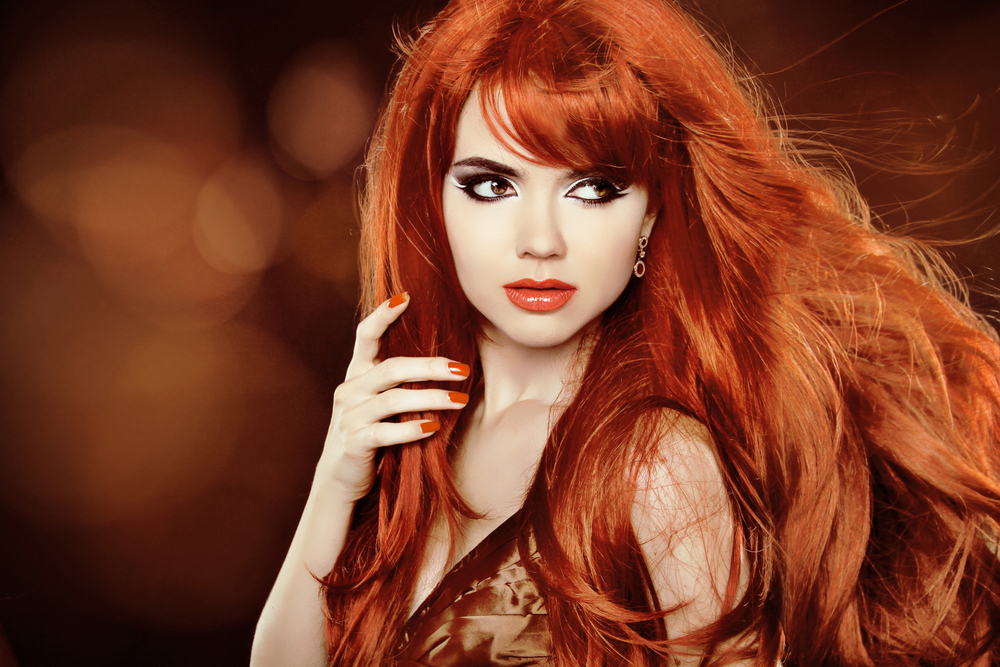 There is a special feeling during the holidays, maybe it is the twinkling lights or shimmering tinsel, but the holidays always feel glamorous. It is a time to celebrate all the events of the previous year with family, friends, and co-workers. If you're preparing for holiday get-togethers and your hair is feeling more drab than glam, elevate your natural locks with hair extensions!
Add Length If you are looking for classic, large curls long hair is ideal but achieving length naturally takes a lot of time. Increase styling options by adding inches onto your hair in no time and will last all through the holiday season. Stand out at any event this season with elegant, natural-looking extensions!
Add Volume Winter can be hard on hair and many of us find our styles falling flat. Extensions give new life to thin or fine hair by adding volume and texture. Volumizing extensions will help keep your hair fuller-looking while holding the style longer than your natural hair alone! With both half and full extension services, you can choose the right amount of volume you want to achieve. No matter which service you choose, you'll enjoy more voluminous, fabulous hair while using fewer products!
Color Pop If you are hoping to really stand out this holiday season pops of pastel hues are still going strong. Shades of lavender rose, and silver are eye-catching and fun! However, putting our hair through the chemical process it takes to achieve these colors can take a toll on our strands. Peek-a-boo hair extensions are a fantastic way to add color to your natural hair without the worry of permanent chemical processing. Attend any event this holiday season feeling fun and fabulous with peek-a-boo extensions!    
Ready to look fabulous all season long with our versatile hair extensions? Make an appointment today at Martino Cartier Salon. Our exclusive Martino Cartier professional stylists can create the perfect look for you that transforms your style for the upcoming season. By appointment, you can even have your style created by celebrity stylist Martino Cartier. Call us at 856.582.6600 or visit our salon at 304 Hurffville Crosskeys Rd., Sewell, NJ to make an appointment, or try our free mobile app for booking and managing appointments and much more. It's available on iTunes or Google Play.