Low Maintenance Fall Hair Color Trends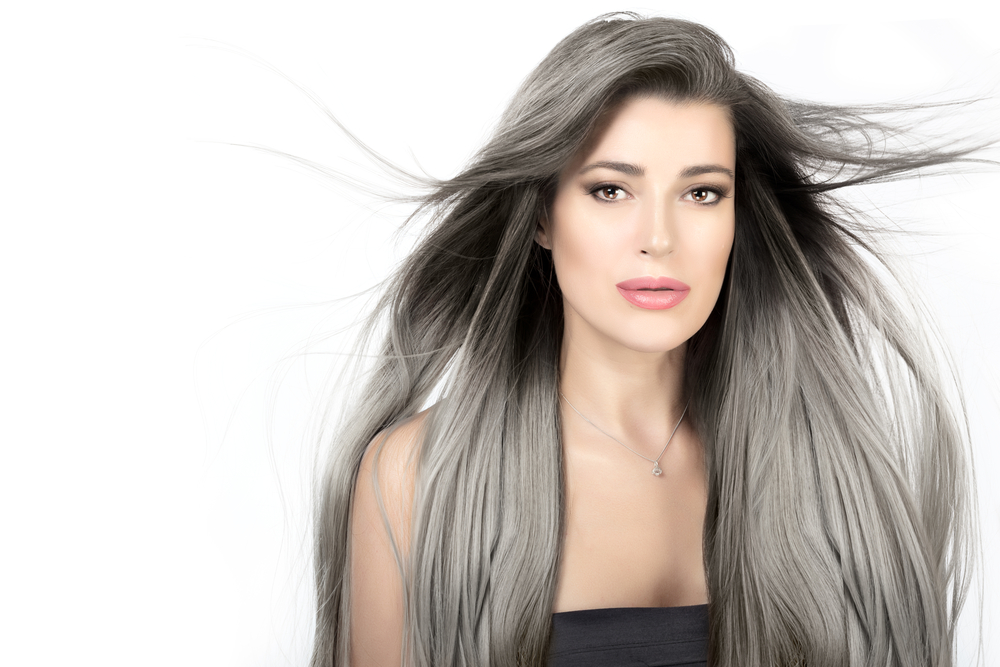 Committing to new hair color can sometimes feel like you're signing up for months of touch-ups or dealing with grown-out roots, but that doesn't have to be the case. Instead, you can choose a hair color that eliminates the many hours of upkeep. Here are our favorite low-maintenance hair color trends for fall this year.
Lowlights for Brunettes
To liven up brunette hair you may want to consider lowlights for a no-fuss option. Choose from colors such as dark chocolate, roasted chestnut, and rich espresso in a hue that is one to two shades darker than your natural color to add lots of depth and dimension that will continue to look amazing as it grows out.
Soft Sombre
If you love the look of ombre hair but don't want to deal with the maintenance, consider a sombre. You'll get the gorgeous gradient color you want but with a more subtle and natural look. By using your natural color as the base and going no more than three shades lighter at the tips, you'll have a beautiful color with no need for touch-ups.
Gray-Lighting
At some point, most women get tired of covering their grays. It just so happens that gray hair it's very fashionable right now. If you'd like to go gray a little more gracefully, give gray lighting a try. Gray highlights and lowlights help your natural grays blend seamlessly together with the rest of your hair. It doesn't require a lot of maintenance and is much easier than trying to keep gray roots covered.
A Hint of Red
Red is considered a high-maintenance color, and it's one of the hottest color trends for fall this year. Whether you're a natural redhead who would like to kick it up a notch or you would like to add a little red to your blonde or brunette hair, this technique will give you a hint of red that is not difficult to maintain. Strategically placed subtle red highlights that start well below the roots set the stage. Then a red gloss will give an all-over red tint and show-stopping shine. Since the color gloss is semi-permanent and will fade over time there will be no telltale roots to touch up.
Don't avoid updating your color for fall because you just can't commit to maintaining it. You can trust the amazing colorists at Martino Cartier Salon to give you the perfect low-maintenance fall hair color. Call us at 856.582.6600 to make an appointment or use our free mobile app from iTunes or Google Play to manage appointments from your phone. We look forward to seeing you at 304 Hurffville Crosskeys Rd., Sewell, NJ.