Wigs & Wishes Continues to Save Lives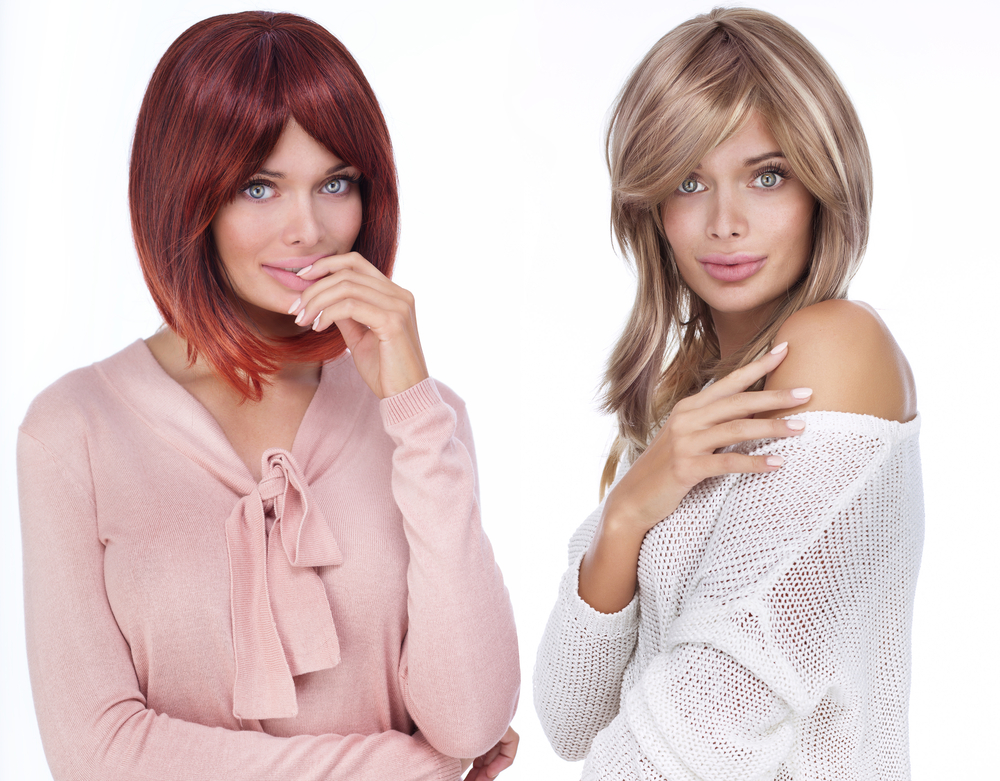 Although the world at large has been concerned and focused on Covid for the last year and a half, there's one battle that we cannot forget about – cancer. The fight against cancer is emotionally, physically, and financially draining on not just the patient but for each loved one within their inner circle. 
Nearly 2 million Americans were diagnosed with some form of cancer in 2021 and many cancer treatments have harsh side effects, including hair loss. Martino Cartier's Wigs & Wishes, a nonprofit organization, works with over 300 salons across the country to provide over 25,000 wigs and hundreds of wishes at no cost to recipients each year. 
The Emotional Battle. Those battling cancers endure many emotional traumas due to cancer treatment methods. Hair loss is a common side effect and can be a grave emotional hardship. Many women see their hair as an extension of themselves, and when it's lost, it can be devastating to their self-image, self-esteem, and confidence. It's just one more reminder of what the disease has taken from them and it can leave them feeling emotionally defeated. 
Wigs & Wishes strives to empower those fighting cancer by providing them with a wig expertly and lovingly handmade from donated hair. The charity's mission is to restore dignity, confidence, and emotional strength to those that have experienced hair loss. Yes, hair regrowth happens. But it's a painfully slow process – only ¼ to ½ inches per month. With help from this charity, they can begin to heal their emotional suffering with a wig until their natural hair is regrown.
The Financial Struggle. A cancer diagnosis often means uncertainty of the future and financial concerns. We understand the hardship incurred by the income lost due to time off, travel to a cancer center, and the cost of the cancer treatment itself. This nonprofit believes every cancer patient should have the ability to receive a high-quality wig without the financial stress of having to purchase an expensive wig. 
We not only provide wigs, but we also offer support and hair replacement solutions to both cancer patients and those affected by hair loss from other medical ailments. Monetary relief for families come from the generosity of financial donations, caring volunteers, and hair donations from around the country.
A Night of Wigs & Wishes. Each year the organization holds a gala to raise funds to continue its mission. This year the event was held on October 23, 2021, in Philadelphia. It was co-hosted by Paula Abdul and Martino Cartier with a musical performance, heartwarming stories, and a celebration of women and children battling cancer. As always, the event was a huge success and we are looking forward to another successful year of granting wigs and wishes in 2022.
 To learn more about how you can help Wigs and Wishes continue their mission of improving the quality of life for those fighting cancer, please visit the Wigs and Wishes website and be sure to stay updated through the organization's Facebook page!