Cool and Refreshing Hair Colors for Spring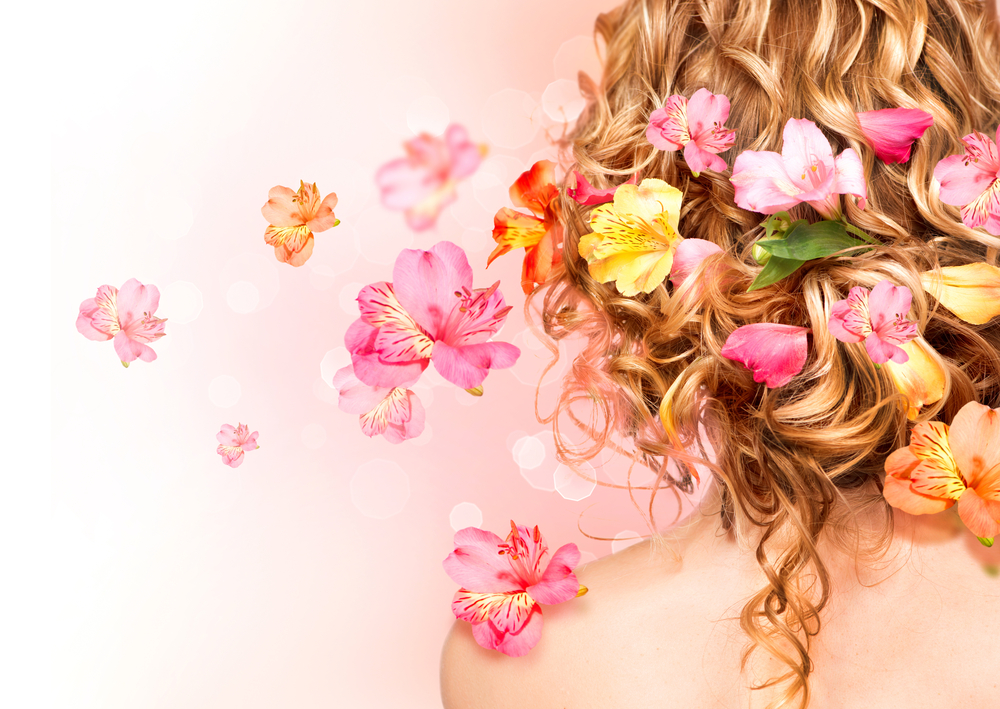 Winter is nearly behind us and with signs of spring beginning to pop up everywhere, it's time to turn our attention to refreshing our own looks for spring. A new season calls for a new color, and as you're getting into the springtime vibe we have a few suggestions for cool hair colors that we know you'll be "dyeing" to try.

Bombshell Platinum Blonde
Platinum blonde is a long-time staple color most often associated with celebrity bombshells. This color is quite flattering on pale skin tones, and having just emerged from a long cold winter that's just what most of us have. There's no other shade of blonde that makes such an impact. Spritz on a bit of Satin Sparkle Spray to finish your style with a showstopping satin shine.
Cherry Blossom
This shade takes its inspiration from the delicate pink cherry blossoms of early spring. While many pinks have a warm feel, cherry blossom has a slight blue undertone that keeps it feeling cool and crisp. It's a soft pink that will add a feminine touch to any style. 
Smoky Beige
Smoky hair colors are among some of the top recent beauty trends. This color is created by smudging two to three shades of gray-tinged beige together going from darker roots to lighter tips. If you're a blonde that wants to try the smoky hair trend, this is the color for you.

Lilac Smoke
The gray hair trend is showing no signs of stopping. This season lilac babylights on a light silvery pewter base create the illusion of purple smoke. This elevated pastel shade is a perfect choice for any coo-girl cut. Apply a spritz of Shut Up & Kiss Me Dry Texture Spray to your roots to help build dramatic volume to show off your unique color.
Dark Denim Black
Warm black was all the rage in the fall and winter, but this spring blue-black is where it's at. Black with a dark almost-black denim overlay has an almost magical and mysterious vibe. This will be the color of the season for daring brunettes.
Dark Red Velvet
Redheads are trading in brassy copper shades for dark red velvet this spring. This head-turning red shade is bold yet toned down by the underlying brunette hues. The bluish undertones combat brassiness for a cool red that is as rich as velvet. Because red is more prone to fading you'll want to have some Talk Dirty to Me Dry Shampoo on hand to reduce the need for shampooing to prolong your color.
The expert colorists at Martino Cartier Salon will be happy to help you refresh your look with a cool new color for spring. Give us a call at 856.582.6600 to book an appointment, request an appointment online, or use our free mobile app from iTunes or Google Play to schedule right from your phone. We look forward to transforming your color at 304 Hurffville Crosskeys Rd., Sewell, NJ.