Easy Tricks to Crank Up Your Hair's Volume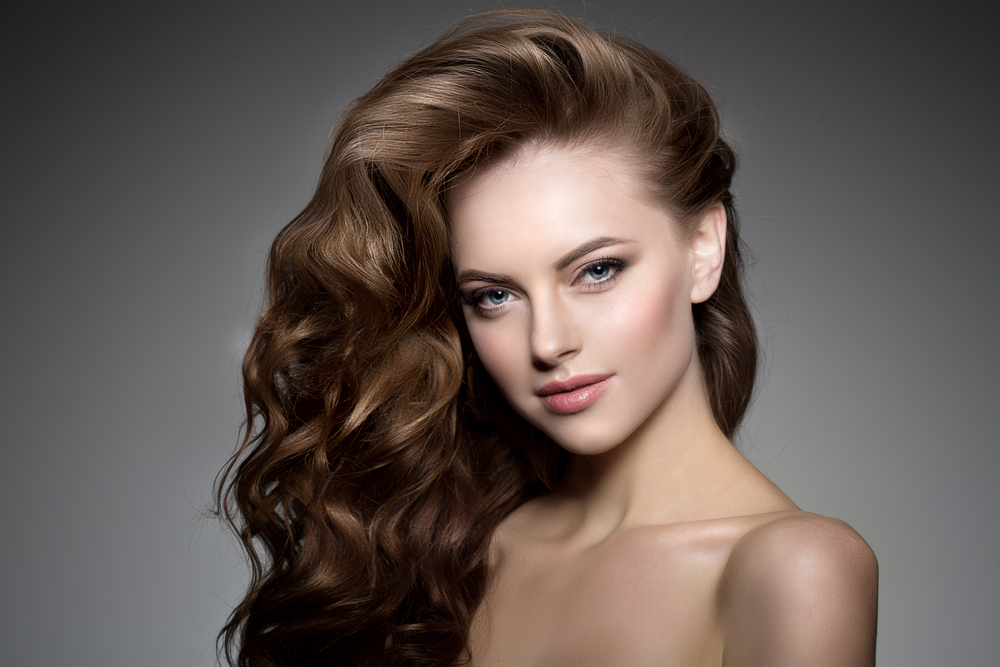 Do you have a volume-challenged mane? If so, you're not alone. Many women struggle with limp flat hair on a daily basis. We're here to share some easy tricks that can help you crank up your hair's volume as much or as little as you'd like. Whether you include these pro tips in your daily routine or save them to rev up your style for special occasions, here are some easy-to-use tools to achieve more voluminous-looking hair.
Move Your Part
Most people choose to part their hair where it likes to fall naturally. The problem with that is that this is where hair tends to lie the flattest. By parting it in the same place every day you're actually training it to stay flat. Moving your part you will create an instant lift at the crown for an overall volume boost.
Choose the Right Shampoo and Conditioner
It's amazing the difference the right products can make. Look for volumizing shampoo and conditioner formulated for your hair type. After shampooing, apply conditioner only to the bottom half or third of your hair, and then rinse it thoroughly to avoid the buildup that can weigh your hair down.
Give Your Roots a Boost
Volumizing root boosters give your hair the support and structure near the roots that you need to create lasting lift. Look for products formulated for fine hair to avoid weighing it down. Apply to damp hair all over, right at the scalp. Combine it with other volumizing products like mousse or blow-dry spray along the length of the hair for maximum volume.
Go Topsy-Turvy
When it's time to blow dry your hair, flip your head upside down. With your hair hanging down away from your head your roots are being lifted away from your scalp. When they dry that way, they stay that way, giving you an all-day volume boost. Remember to dry your bangs right side up first, unless you like them spiky.
Break Out the Hot Rollers
Hot rollers are an often overlooked and forgotten styling tool, but they are a great one to use if your hair is dry and you need to add some volume. To make sure your volume lasts throughout the day, mist each section with hairspray as you roll them, and allow the rollers to completely cool before you take them out.
If you'd like some help maximizing your volume come to see our talented stylists at Martino Cartier Salon. From volumizing haircuts to hair extensions, we have the tools and the skills to create the volume you've been dreaming of. Call us at 856.582.6600 to make an appointment or use our free mobile app from iTunes or Google Play to manage appointments from your phone. We look forward to seeing you at 304 Hurffville Crosskeys Rd., Sewell, NJ.