Brighten Up Spring with Eyelash Extensions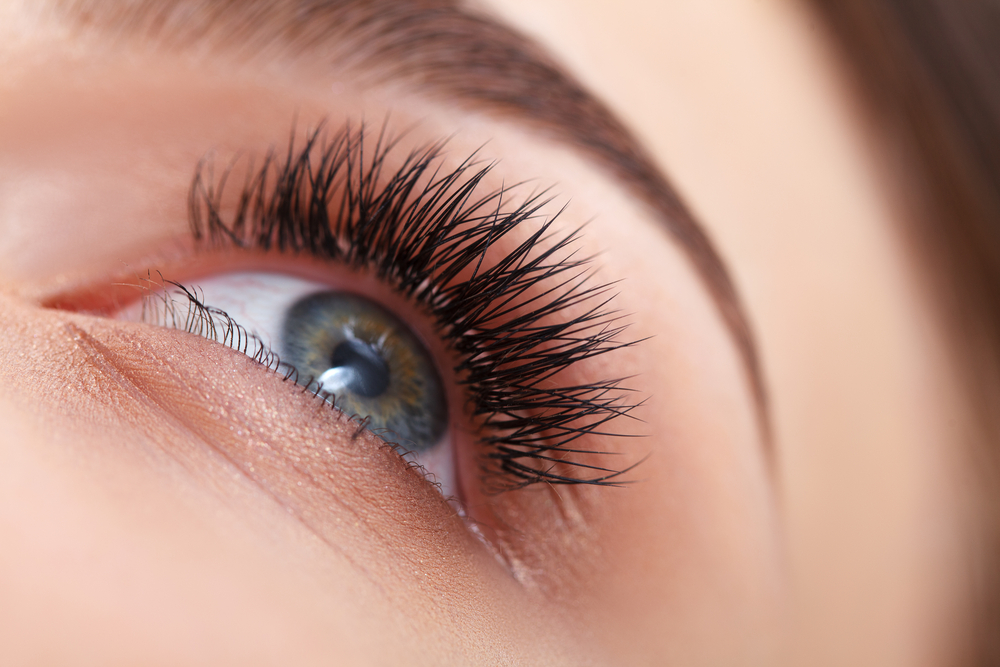 Spring is on its way and you may be wanting a quick pick-me-up to look ahead to warmer weather. If you don't want a new hair color or cut, how about an amazing set of lash extensions? There's nothing quite like giving the appearance of bigger, brighter eyes than with lashes that wow!
Oftentimes, eyelash extensions are harder to maintain in the winter with the dry, cold air making them brittle and prone to breakage. As well, your natural lashes take the brunt of winter in the form of the cold temps and low levels of humidity affecting the growth cycle and causing them to shed and grow slower.
That makes now the perfect time to give your lashes a little love!
There are many benefits to lash extensions from giving you more time in the morning to adding more volume.
Take a break from mascara. Research has shown that mascara can badly dry out and damage your natural lashes. When you enjoy extensions, you can give your lashes a break from the mascara while giving them a boost this season.
No more curling. Lash curlers can be a thing of the past while enjoying your lash extensions. Enjoy naturally lush, curly lashes without any work whatsoever!
Dramatic results. Lash extensions add more volume, is water resistant, and won't slip off. Extensions are a dramatic enhancement that makes your eyes brighter and looks more awake. You won't need mascara or even eyeliner, because the thickness and color of the extensions alone really enhance your eyes.
The process takes about 45 minutes to an hour, and aftercare is easy – you'll need to avoid water near your eyes for 24 hours, but after that, you can shower, swim, or exercise as normal. You'll want to keep oil away from your extensions, so avoid oil-based makeup and makeup removers.
Extensions can last for six to eight weeks, but they follow the natural growth cycle of the lash they were attached to, so touch-ups are recommended every three to four weeks, since each lash may be in a different growth stage.
Give yourself a boost this spring with eyelash extensions! Schedule a consultation with a makeup specialist at Martino Cartier Salon today. Request an appointment online, call us at 856.582.6600, visit our salon, or book your appointment right from your mobile device with our free mobile app on iTunes or Google Play. We look forward to serving you at 304 Hurffville Crosskeys Rd., Sewell, NJ.