Flaunt Your Tresses This Spring And Summer With Hair Extensions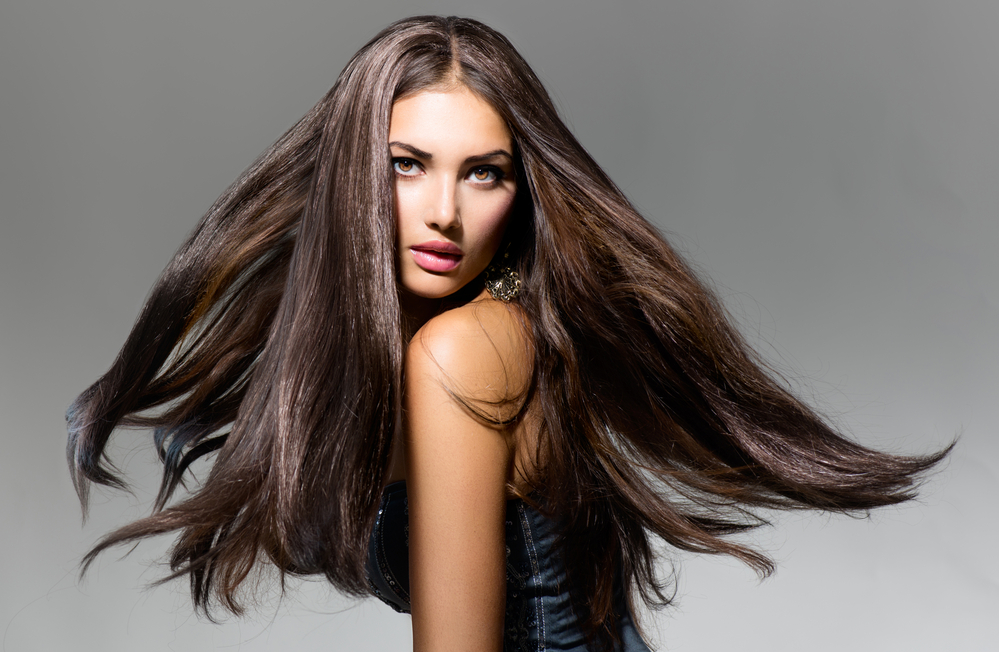 Waiting for your hair to grow so that you can wear all of the trendy long or voluminous hairstyles of the season can be such a pain. Often by the time your hair is long enough the styles you wanted to try have fallen out of fashion. So before you miss out on the trendy long styles this spring and summer you should consider hair extensions to help you get the length and volume you need instantly. With our custom hair extensions, you'll get the highest quality available to give you a completely natural look.
Hair Extension Benefits
Additional length isn't the only benefit of hair extensions. Let's take a look at some of the reasons you need hair extensions in your life.
Instant Length- This is the obvious benefit. Whether your hair is short, long, or somewhere in between, hair extensions can give you the exact length you need in an instant to enable you to wear the long styles you've been admiring and wishing for. And they can be matched to any hair color or texture as well meaning they can work for anyone. They're an excellent solution for dramatic hairstyles for special occasions such as a wedding as well as just extra length for your everyday hairstyles.
Unstoppable Volume- Is your hair getting a little thinner here and there as the years go by, or were you born with naturally thin hair that causes you to struggle to achieve the volume needed for your favorite styles? Hair extensions to the rescue! You can add a few wefts right where they are needed to fill in thin spots or opt for a full set to give your overall volume an amazing boost.
Enhance Your Color- Hair extensions come in a wide variety of colors that enable you to temporarily enhance your color by adding highlights or lowlights with your extensions. It's amazing what a difference just a little added color can make to your overall look. If you're looking for something really fun think about peek-a-boo extensions that add bright pops of color that appear and disappear as you move throughout your day. They'll definitely make people do a doubletake.
Hairstyle Variety- Probably the biggest advantage to having hair extensions in your life is the variety of hairstyle options they open up to you. You don't have to stay with the same old tired hairstyle day in and day out. You can change up your length, volume, style, and color on a whim. Wear your usual bob one day and long beachy waves the next. Have blonde highlights today and red highlights next week without any damage to your hair. It's difficult to even imagine all of the possibilities.
If it sounds like hair extensions could make your hairstyle dreams come true the first step is to schedule a consultation with an extension expert at Martino Cartier Salon. We will discuss your hairstyle goals and help you choose the perfect extensions to help you flaunt your tresses this spring and summer. Give us a call at 856.582.6600, book your appointment online, or use our free mobile app available from iTunes or Google Play to schedule right from your phone. We look forward to seeing you soon at 304 Hurffville Crosskeys Rd., Sewell, NJ.