Restore Shine and Revitalize Your Color With Color Gloss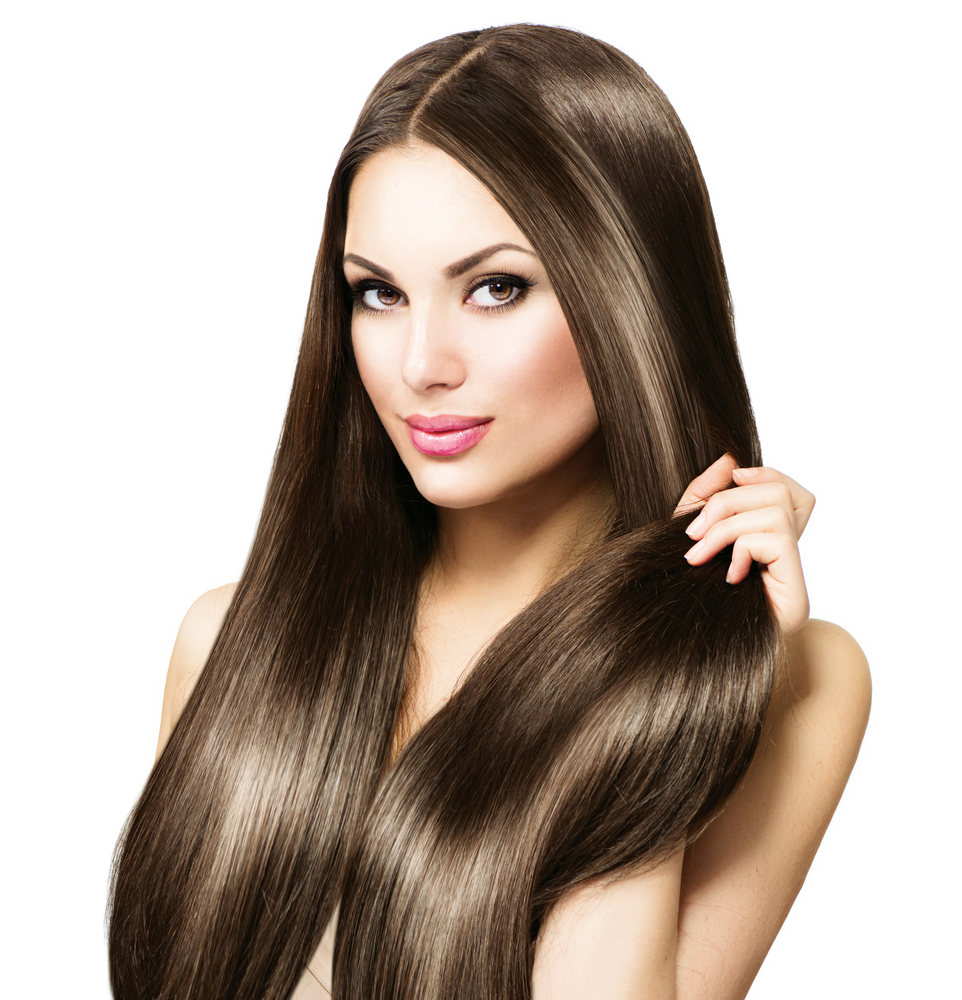 If your hair has lost its sheen and your color is looking rather dull, you're probably looking for a way to easily restore your shine and revitalize your color. There are many products on the market to help with these common hair complaints, from shine sprays to color-boosting shampoos. But these products need to be applied on a regular basis in order to achieve the desired results, and even then they sometimes fall short. You'll see much better and longer-lasting results with a professional salon color gloss.
Color Gloss? What's That?
A color gloss is pretty much what its name suggests. It's a semi-permanent color and shine treatment for your hair. It infuses your strand with a subtle color boost and closes and seals your hair shaft to smooth your hair and give it a glossy shine. This treatment works well for all hair, whether your color-treated hair needs a boost, or you'd like to jazz up your natural color a bit.
How Will It Benefit Me?
A color gloss will provide you with several benefits. Of course, it will brighten your color and boost your shine, but a color gloss can also help to tone down highlights that have gone awry. It can tone down too stark of contrast or eliminate brassiness. The gloss also smoothes the surface of your hair which helps fight tangles and frizz. And if your hair is color-treated or you're getting a new color, a color gloss will seal in your color to help it last longer.
Is It High Maintenance?
The only thing you need to do to maintain your beautiful glossy shine is to make sure to use sulfate-free products formulated for color-treated hair. Your stylist will be able to recommend the right products for your hair type to maintain your gorgeous glossy strands. Then in a few weeks when your shine begins to dull, just come in for another treatment. It's as easy as that.
Come see your favorite  Martino Cartier Salon stylist today to give your hair the boost it needs to look healthy and vibrant again. Give us a call at 856.582.6600 to book an appointment, book your color gloss appointment online, or use our free mobile app from iTunes or Google Play to schedule right from your phone. We'll see you soon at 304 Hurffville Crosskeys Rd., Sewell, NJ.