How Wigs & Wishes Changes Lives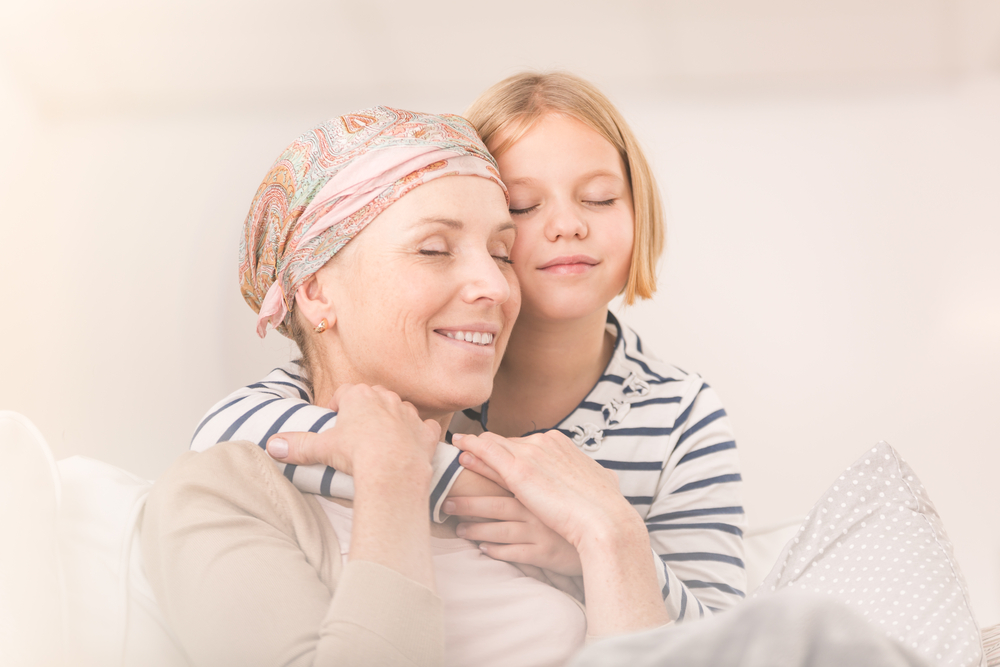 Cancer comes in many forms which affect those fighting in both similar and vastly different ways. The fight against cancer can be physically, emotionally, and financially exhausting for the nearly 2 million Americans diagnosed with cancer each year. 
Treatments used to fight cancer often have many unfortunate side effects, including hair loss. Martino Cartier was moved to help those affected by cancer in his area of expertise, hair. In collaboration with over 300 salons across the country, Cartier's non-profit Wigs & Wishes has changed the lives of over 150,000 people battling cancer since its creation in 2011.
Emotional
Those battling cancer often experience many adverse reactions to cancer treatment methods, hair loss being a common one. Many use their hair as an extension of their personalities, how one cuts, colors, and styles their hair can say a lot about them. Hair loss, even in those without cancer, can be devastating to one's self-image. For those fighting cancer, it is one more thing the disease has taken from them and can leave them feeling self-conscious and emotionally defeated by the physical reminder of the battle going on within their body.
Wigs & Wishes empowers those fighting cancer by providing them with a wig made from donated hair. It is the charity's mission to restore dignity, confidence, and emotional strength that can be hard to regain following cancer treatment hair loss. Once treatments are finished, hair regrowth can take a long time as hair only grows 1/4 to 1/2 inch per month. The high-quality human-hair wigs recipients receive help emotionally by increasing confidence and dignity during treatment and hair regrowth.
Financial 
Receiving a diagnosis of cancer often creates a lot of uncertainty for the individual and their family, including financial concerns. Wigs & Wishes understands the large cost incurred from loss of work, travel, and the cancer treatment itself. This non-profit organization believes one's ability to receive a high-quality wig should not be dependent on their financial situation. With all the other financial stresses that can come with cancer treatments, Wigs & Wishes works hard to ensure those fighting cancers do not have the added financial stress of purchasing an expensive wig.
Wigs & Wishes is able to provide wigs and hair replacement solutions for those affected by cancer and other medical ailments causing hair loss through the generosity of many. Relief of the financial burden for families comes from around 100 volunteers and monetary and hair donations received from around the country. Each year the organization's gala, A Night of Wigs & Wishes is held in New Jersey, this year's event raised around $400,000 to continue their mission of providing cost-free wigs to those already facing large financial stresses.
Granting Wishes
A beautiful young girl named Kiki was the first child to have her wish fulfilled by Wigs & Wishes. Kiki dreamed of meeting singer Justin Bieber and through the organization, her wish came true in November 2012.  Sadly, Kiki lost her fight with cancer but her wish paved the way for the many fulfilled wishes to come. Seven years later, on October 27, 2019, another beautiful young girl named Lily was beaming at the 7th annual A Night of Wigs & Wishes as she watched the video messages recorded by Showtime's "Shameless" cast. Lily was further surprised by meeting cast member Emily Bergl in person and seeing one of her favorite actors Gaten Matarazzo walk onto the gala stage. Topping off the evening, Wigs and Wishes presented Lily with a beautiful long, blonde wig. Kiki and Lily are two of over 100 children who have seen their dreams fulfilled through Wigs & Wishes.
Cancer can take a lot from those who are affected by it. Wigs & Wishes is determined to help bring joy, encouragement, and dignity to women and children facing the biggest battle of their lives. To learn more about how you can help Wigs and Wishes continue their mission of improving the quality of life for those fighting cancer, please visit the Wigs and Wishes website and be sure to stay updated through the organization's Facebook page!